Here are a few samples of my work. More will be added soon.
Click on some photo's for a larger view. I'm still working on getting all enlarged and will be clickable soon.




Springer Spaniels

9" Sun Flower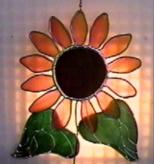 4" Butterfly

5" Victorian House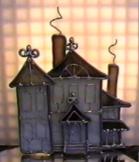 12" Japanese Lantern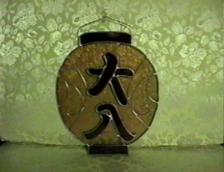 4" Angels

6" Angels

8" Angels

K-Scope

Enjoy my glass work. Choose another room in my studio to continue your tour !