tained glass lady living

I am a retired US Navy Chief Hull Technician. I started making stained glass May 1998. There are quit a few stained glass web pages with artists that have 10+ years experience. I have yet to see any "new artist" sites in this medium. So here it is. Those of you just starting out or wish to become stained glass artists.... I hope this site gives you the confidence to get right on out there and do it.
I live in southern California. Stained glass is a part time job and hobby. I make a living on real estate investments. I share my home with two dogs; Bionka a 17 yr old yorkie/shitzu mix, Tasha a 2 yr old shitzu mix and four ducks Fred, Wilma, Buff, and Mutt. I am a gardening addict and plant something where I can find a patch of ground that the plant will fit in. Needless to say I am running out of space. My old '66 short bed, side step Chevy truck has proved useful to toodle around town hauling my tools and supplies .... some day I will have it lookin like new.
This page will grow in time. See a few samples of my stained glass work Photos, compliments of Roy.san, his camcorder, and dishplayer.





Navy and Military Links

Navy, Military, Defense, Bases, USS Ships, Personnel locator, Military Info and issues

Gulf War information and help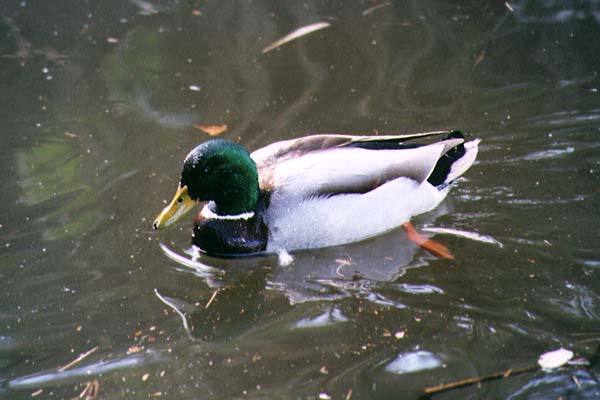 Water Foul, Duck Links
Quackers Home Page



Chevy Truck Links
Chevy and GMC truck resources




Real estate Links
Government repos




Dog Links
Dog.com




Gardening Links
Pumkin Patch giant pumkin growing

Deboraha's Loves&nbspGiant pumkins. Includes a daily log of how an what she does to grow these monsters. To see the latest updates of the log reload the page each visit.

Enjoy my living quarters. Choose another room in my studio to continue your tour !